You have 2 choices for inserting an image into PR body:
1. Put image url at right position in article(also work for youtube url in this way).
2. Put image according to below way.
Step 1

Go to www.imgur.com, a third party free image hosting site, and upload your image.(If use image in your site, then ignore this step, and to Step 3 directly).
Step 2
After the upload is completed, right click image, and copy image url.
Step 3
Go to the Press Release Body section and click the image icon in the text editor.
Step 4
Select "Image Info".
Step 5
Paste the link you copied from www.imgur.com (If use image in your site, then paste your image url)in the URL section and click "OK".
Step 6
Your image has been inserted in the press release body, and you can continue to edit the content.
Step 7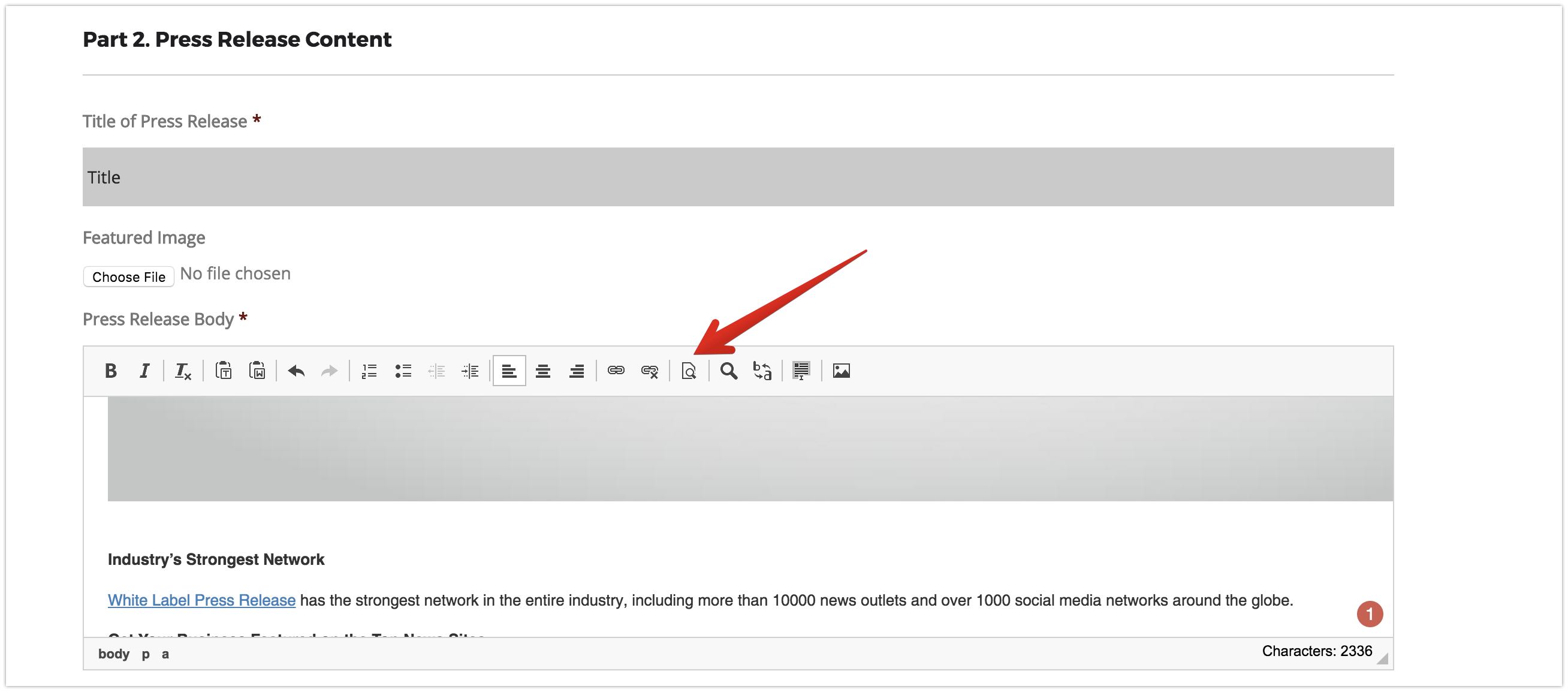 You can click the preview icon to preview your draft.